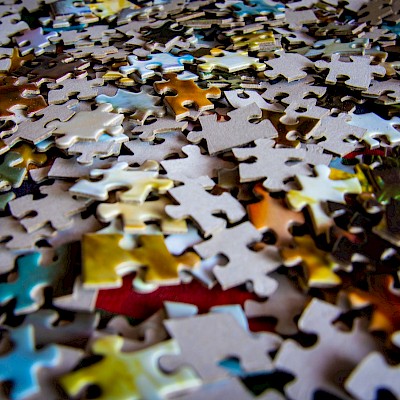 Prepare for an intense hour of pulse-racing merrymaking and a variety of different puzzles and code cracking.
How you play...
STEP INTO A NEW WORLD - All our games take place in brilliantly themed rooms designed with incredible attention to detail.

GET LOCKED IN AND CLUED UP

-

Once the door slams shut you must work together to solve a series of fiendishly clever clues.

BEAT THE CLOCK AND BREAK OUT!

-

You've just one hour of pulse-racing excitement to win your freedom - if you can
The pressure's on, the clock's ticking, the adrenaline's pumping.
Escape Hunt isn't something you watch, it's something you experience from the heart of the action.
After the buzz of Escape Hunt, other entertainment just feels flat.
Visit their website for more information.
Opening Hours
| | |
| --- | --- |
| Monday | 10:00 - 22:00 |
| Tuesday | 10:00 - 22:00 |
| Wednesday | 10:00 - 22:00 |
| Thursday | 10:00 - 22:00 |
| Friday | 10:00 - 22:00 |
| Saturday | 10:00 - 22:00 |
| Sunday | 10:00 - 22:00 |
Contact details
We aim to keep the information on Oxford Rocks accurate but if you have noticed an error please let us know
Suggest an edit